Welcome to ICARSTE Conference
Why Best Academic Conference 2022 ?
The 5th International Conference on Academic Research in Science, Technology and Engineering will take place in Paris, France on April 8-10, 2022. We have packed the agenda with thought-provoking presentations on the most relevant topics in the field. You are invited to join us for ICARSTE to contribute to the open learning environment of the event. We are accepting paper submissions, poster presentation submissions, and registrations. Whether you want to share the findings of your latest research with the international group of peers or learning from fellow researchers, scientists, and scholars, we can't wait to see you at ICARSTE 2022.
Deadlines
DON'T FORGET TO CHECK THE IMPORTANT DATES
Paper Submission Deadline
18 March 2022
Early Registration
13 December 2021
Late Registration
28 March 2022
Conference Dates
08-10 April 2022
Paper Publication Opportuinity

PUBLISHED AND INDEXED IN VARIOUS INTERNATIONAL JOURNALS
All accepted and presented papers will be electronically published in the official Conference Proceedings with an ISBN Number. A Digital Object Identifier (DOI) from Cross Ref will be assigned for each paper.
We will provide you with the opportunity to publish your paper in various ISI, Scopus, and international indexed journals.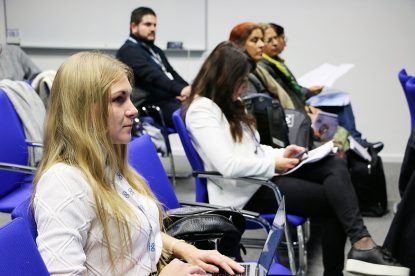 Who Should Attend?
Our event is designed for members of the academia and non-profit, public, and private sector members who are interested in the latest research and academic developments in the field of Engineering and Technology.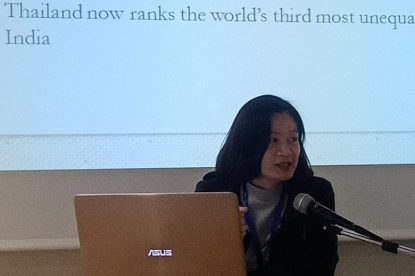 Be The Best Presenter
Be the Best Presenter and Best Student in an International Conference.
Get rewards to your commitment, knowledge and be a partner to revolutionize the research by building the arch of knowledge.
City Tour is Free of Charge
The accessibility, appeal, multi-cultural vibe, unique food, and venues make this dazzling city a perfect spot for any type of MICE activity. From corporate meetings to academic gatherings, private events, even film, and fashion appearances, Paris has been one of the top choices. This is only possible because of the unique architecture, availability of excellent service, developed infrastructure, the adored language, the class of citizens, and options for a wide range of dining and team-building activities.
We would also like to offer the participants a one-day city tour free of charge. Great chance for participants to mingle around as well as appreciate the city of Paris famous for its vibrant culture, architecture, Art scenes, and excellent cuisines.
Registration Fee
Join Us Now!
EARLY REGISTRATION
Deadline: 13 December 2021
Authors (Student): €165
Authors (Regular): €190
Listener: €80
Virtual Delegate: €100
Extra Papers: €65
LATE REGISTRATION
Deadline: 28 March 2022
Authors (Student): €195
Authors (Regular): €230
Listener: €100
Virtual Delegate: €120
Extra Papers: €65
Participation Opportunities
Oral Presentation
Be an oral presenter of the conference and present your research to a truly international audience. Presentation slots are limited, so early submission is strongly encouraged. Send your abstract today.
Poster Presentation
Submit your research paper to be a poster presenter and show your research work to the global conference audience.
Virtual Presentation
If you can't attend the conference in person but want to share your research with our international community, join as a virtual presenter.