Welcome to ICARSTE Conference
Why Best Academic Conference 2019 ?
The 2nd International Conference on Academic Research in Science, Technology and Engineering will take place in Vienna, Austria on December 3-5, 2019. We have packed the agenda with thought-provoking presentations on the most relevant topics in the field. You are invited to join us for ICARSTE to contribute to the open learning environment of the event. We are accepting paper submissions, poster presentation submissions, and registrations. Whether you want to share the findings of your latest research with the international group of peers or learning from fellow researchers, scientists, and scholars, we can't wait to see you at ICARSTE 2019.
Paper Submission Deadline
12 November 2019
Registration Deadline
22 November 2019
PAPER PUBLICATION OPPORTUNITY
PUBLISHED AND INDEXED IN VARIOUS INTERNATIONAL JOURNALS

All accepted abstracts will be published in the conference abstract Proceedings ISBN 978-609-485-042-4. All full papers sent for conference proceedings will be accepted through a double blind review process and will be published electronically in proceedings with a DOI number.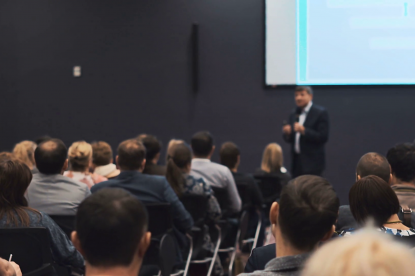 who should attend
Our event is designed for members of the academia and non-profit, public, and private sector members who are interested in the latest research and academic developments in the field of Engineering and Technology.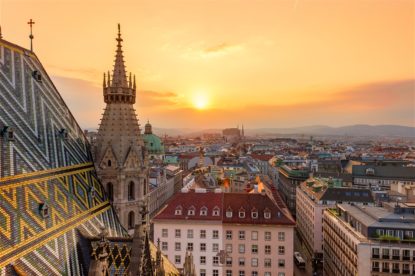 CITY TOUR
City Tour is free of charge
We would also like to offer the participants a one-day city tour free of charge. Great chance for participants to mingle around as well as appreciate the city of Rome famous for its vibrant culture, architecture, Art scenes and excellent cuisines. organizing committee will offer the participants a city tour free of charge.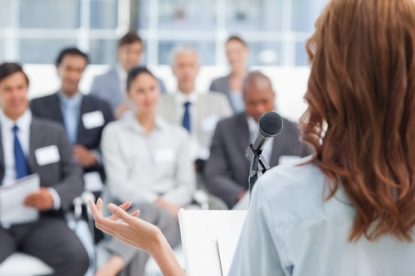 BE THE BEST PRESENTER
Be the Best Presenter and Best Student in an International Conference.
Get rewards to your commitment, knowledge and be a partner to revolutionize the research by building the arch of knowledge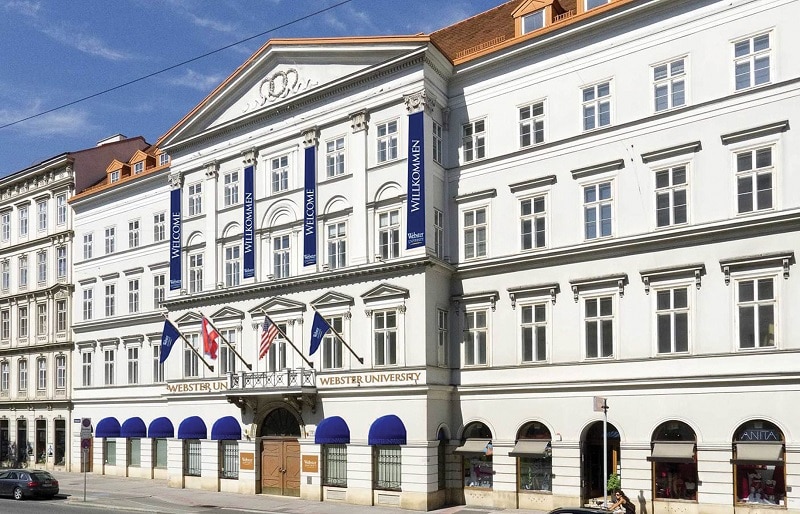 Conference Venue
Webster Vienna Private University
Address: Praterstraße 23, 1020 Wien, Austria
Registration
Deadline: 22 November 2019
Authors (Student): €195
Authors (Regular): €230
Listener: €100
Virtual Delegate: €120
Extra Papers: €65
PARTICIPATION OPPORTUNITIES
2nd International Conference on Academic Research in Science, Technology and Engineering
Oral Presentation
Be an oral presenter of the conference and present your research to a truly international audience. Presentation slots are limited, so early submission is strongly encouraged. Send your abstract today.
POSTER PRESENTATION
Submit your research paper to be a poster presenter and show your research work to the global conference audience.
VIRTUAL PRESENTER
If you can't attend the conference in person but want to share your research with our international community, join as a virtual presenter.
ICARSTE Conference is one of the best Engineering conference, Academic Conference, Engineering conference 2019, international conference 2019