Welcome to ICARSTE Conference
Why Best Academic Conference 2019 ?
International Conference on Academic Research in Science, Technology and Engineering, which will be held in Rome, Italy during May 10 – 12, 2019.
ICARSTE aims to bring together researchers, scientists and scholar students to exchange and share their experiences, new ideas, and research results about all aspects of Science, Technology and Engineering discuss the practical challenges encountered and the solutions adopted.
Paper Submission Deadline
23 April 2019
Registration Deadline
01 May 2019
Topics
Other related topics will also be considered.
PHYSICAL AND LIFE SCIENCES
Agriculture
Aquaculture
Archaeology
Astronomy
Biodiversity
Biology
Chemistry
Earth Sciences
Ecology
Environment
GIS
Genetics
Meteorology
Oceanography
Physics
Soil
Waste Management
Water
ENGINEERING AND TECHNOLOGY
Architecture
Artificial Intelligence
Bioinformatics
Biomedical Engineering
Biotechnology
Civil Engineering
Computer software and applications
Computing
Data Mining
Design
Energy
Engineering
Forestry
Image Processing
Information Technology
Internet and World Wide Web
Manufacturing
Mining
Nanotechnology and Smart Materials
Networking
Polymers and Plastics
Renewable Energy
Robotics
Space Environment and Aviation Technology
Systems Engineering
Transport
HEALTH AND MEDICINE
Alternative Health
Cardiology
Family Medicine
Food Safety
Gastroenterology
Health
Medicine and Medical Science
Public Health
Scientific Committee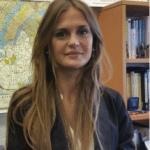 Dr.Cristina Piselli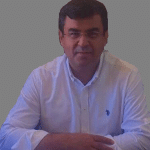 Prof. Dr.Yılmaz Kılıçaslan
Middle East Technical University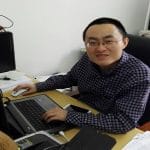 Prof. Yudong Zhang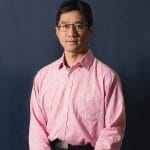 Dr. LAU SIU-KIT EDDIE
National University of Singapore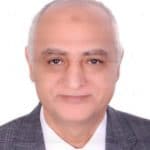 Dr.Adel Elsamahy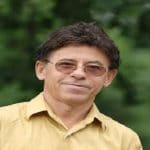 Dr. Ogenis Brilhante
Erasmus University Rotterdam
PAPER PUBLICATION OPPORTUNITY
PUBLISHED AND INDEXED IN VARIOUS INTERNATIONAL JOURNALS

All accepted abstracts will be published in the conference abstract book ISBN 978-609-8239-43-0. All full papers sent for conference proceedings will be accepted through a double blind review process and will be published electronically in proceedings with a DOI number.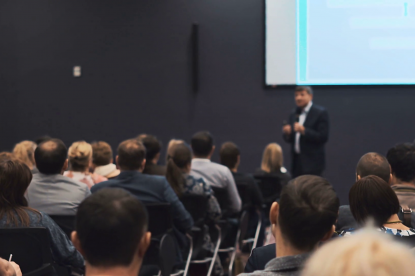 who should attend
Our event is designed for members of the academia and non-profit, public, and private sector members who are interested in the latest research and academic developments in the field of Engineering and Technology.
CITY TOUR
City Tour is free of charge
We would also like to offer the participants a one-day city tour free of charge. Great chance for participants to mingle around as well as appreciate the city of Rome famous for its vibrant culture, architecture, Art scenes and excellent cuisines. organizing committee will offer the participants a city tour free of charge.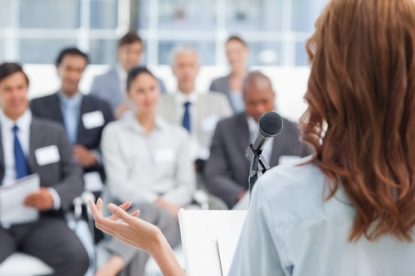 BE THE BEST PRESENTER
Be the Best Presenter and Best Student in an International Conference.
Get rewards to your commitment, knowledge and be a partner to revolutionize the research by building the arch of knowledge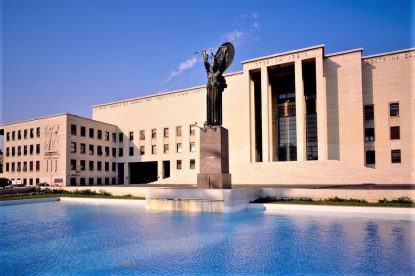 Conference Venue
SAPIENZA UNIVERSITÀ DI ROMA
Address: Piazzale Aldo Moro, 5, 00185 Roma RM, Italy
Registration Fee
Deadline: 01 May 2019 59
/ Month
Price Excluding 20% VAT
Authors (Student): €270
Authors (Regular): €300
Listener: €110
Virtual Delegate: €130
Extra Papers: €100
PARTICIPATION OPPORTUNITIES
International Conference on Research in Business, Management and Economics
Oral Presentation
Be an oral presenter of the conference and present your research to a truly international audience. Presentation slots are limited, so early submission is strongly encouraged. Send your abstract today.
POSTER PRESENTATION
Submit your research paper to be a poster presenter and show your research work to the global conference audience.
VIRTUAL PRESENTER
If you can't attend the conference in person but want to share your research with our international community, join as a virtual presenter.
ICARSTE Conference is one of the best Engineering conference, Academic Conference, Engineering conference 2019, international conference 2019